Registration
Let's get started!
Step 1: View our "Curriculum" to see if our services meet your expectations
Step 2: View our "Requirements" to see if your child meets our program's criteria along with important documents
Step 3: View the "Fees" to see how much our services cost
Step 4: Interested in registering? Download the Application Form here and fill it out. You may email us the completed form at info@mmppusa.com, bring it to the office, or mail it to our address at 8081 Mira Mesa Blvd., San Diego, CA, 92126.
Step 5: Request a tour with us! Go to our Contact Us or call us at (858) 578-2160
Curriculum
Terrific 2's Program is specialized to enhance:
Positive self concept
Social skills
Communication abilities
Physical growth
Enjoyment of creative art and music
Knowledge of science and math
Thriving 3, 4 & 5's Programs focuses on:
Social, emotional, and spiritual development
Cognitive development
Language development
Physical development
Requirements
We accept all children regardless of race, nationality, and religious background. We hold you and your child's best interest and ask for the minimum requirements:
2's Program:
2 years old by September 1st
Can be in diapers or pull-ups
3, 4 & 5's Programs:
2 years and 9 months old by September 1st
Must be potty trained
Important Documents
Current Immunizations Record
M.M.P.P Registration form
Admission Agreement Acknowledgement
Identification and Emergency Information
Child's Preadmission health History-Parent's Report
Consent for Emergency Medical Treatment
Personal Rights
Notification of Parents' Rights
Confidential Family and Social History
Physician's Report
Child Blood Lead Test Compliance Form
Yellow Emergency Card
Parent Handbook Receipt
Fees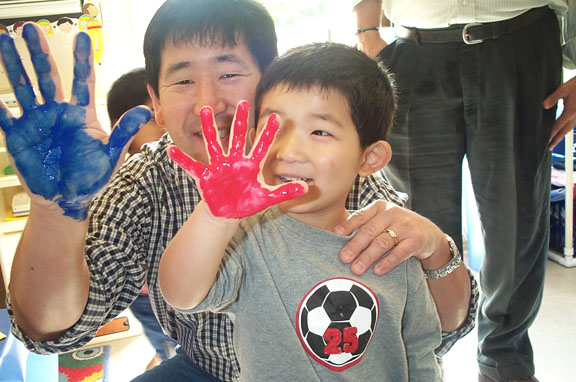 Terrific 2's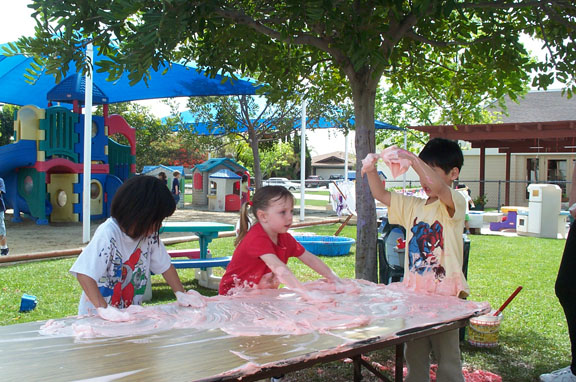 Thriving 3-5's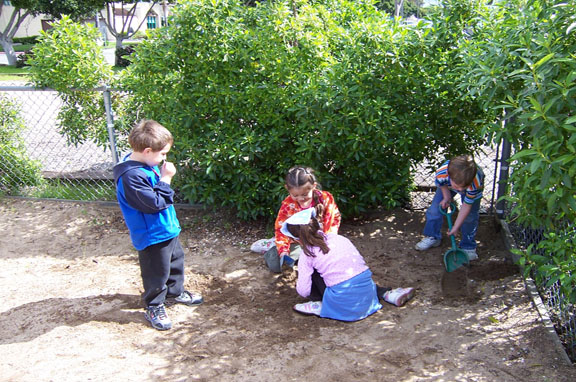 Summer School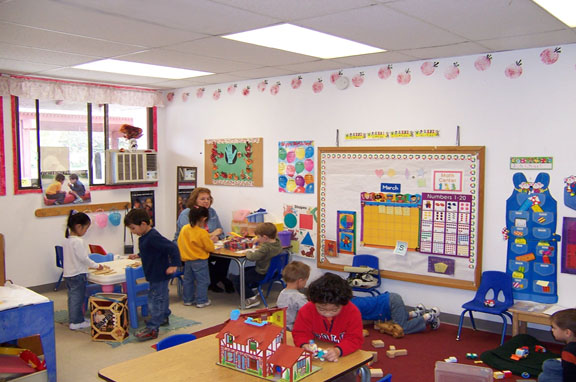 Extended Hours