Welcome to Mira Mesa Presbyterian Preschool!
Welcome to Mira Mesa Presbyterian Preschool! Our site is currently undergoing a website revamp and we apologize for any design flaws or missing information. If you have any questions or concerns, please contact us through email at info@mmppusa.com or call us at (858) 578-2160. We will love to hear from you. Thank you for your patience.
Welcoming all children with friendly smiles and open arms, Mira Mesa Presbyterian Preschool values children's early developmental experiences. Through our play based program, we strive to create a fun-filled educational experience promoting positivity, diversity, and community through Christian values. Our curriculum is formed in accordance with the National Association for the Education of Young Children standards since 1986.
Click on a block to learn more about us!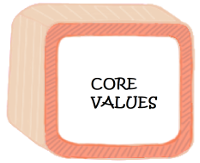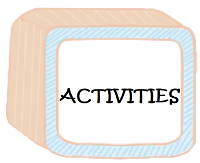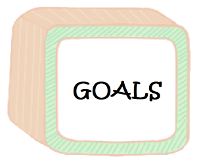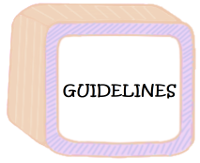 Visit Our School
You are welcome to make arrangements for a tour of the school by calling (858) 578-2160. Tour hours are 9 AM to 11 AM.