Welcome To Mira Mesa Presbyterian Preschool
Where Children Learn Through Play
Welcoming families with friendly smiles and open arms, our play-based programs create unforgettable educational experience for children and families through positivity, community, and Christianity.
Mira Mesa Presbyterian Preschool is reopening on August 31, 2020!
We will be having individual family meetings the week of August 24, 2020, instead of our regular Orientation. These meetings will allow the children to meet their teachers and see their classrooms. Your child's teacher will be calling you to give an appointment date and time.
We are doing everything in our power to make sure that the school is as safe as possible for your children and the staff. Whenever you are at the school, masks are required. Thank you in advance for your cooperation!
You can read our updated Operating Procedures here.
What We Learn At Our Preschool
At Mira Mesa Presbyterian Preschool, children learn through play! Here, children will learn, grow, and develop through fun and safe activities like:
We Value Your Child's Future
We based our core values according to the National Association for the Education of Young Children's (NAEYC) code of Ethical Conduct and Statement of Commitment. MMPP was built on these core values: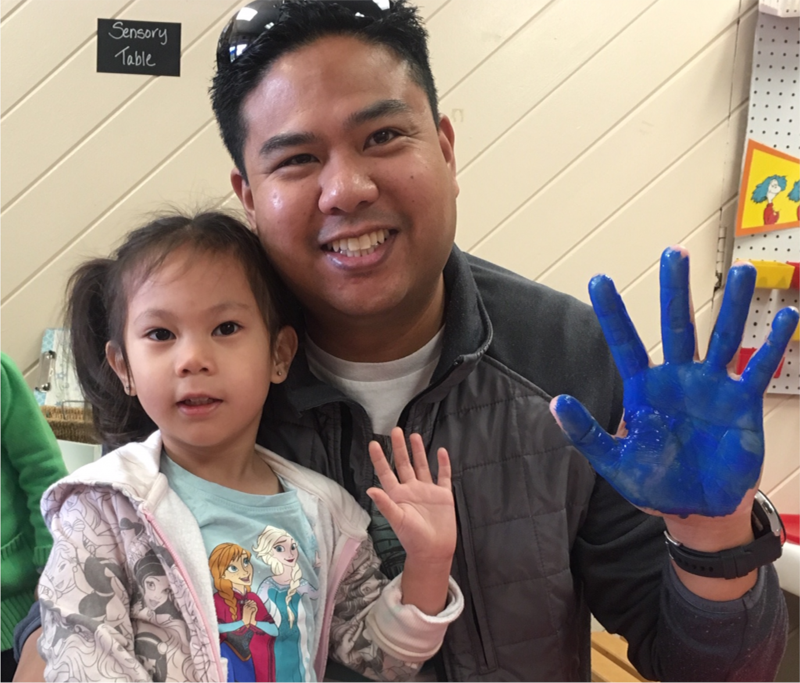 Creating Fun-Filled Experiences For Over 40 Years!
Ask our happy families about how much they love us!
Teachers Work With You And Your Child

⭐⭐⭐⭐⭐

"My child has ADHD tendencies and difficulties making friends, and this is the first of the 3 preschools he has attended that was willing and able to work with us to help him."

Your Child Will Love Learning

⭐⭐⭐⭐⭐

"My son loves this preschool and said he wants to come back everyday. I am so glad we enrolled him in this school."

Parents Love MMPP

⭐⭐⭐⭐⭐

"I will 100% recommend Mira Mesa Presbyterian Preschool to anyone looking for a loving, fun preschool for their little!"