Welcome to MMPP!
Creating fun and positive experiences for over 40 years
With friendly smiles and open arms, Mira Mesa Presbyterian Preschool values a child's early development and experiences. Through our play-based program, we strive to create a fun-filled educational experience that promotes positivity, diversity, and community through Christian values.
What We Learn At Our Preschool
At Mira Mesa Presbyterian Preschool, children learn through play! Children grow and develop through fun and safe activities including:

Art
An expressive outlet for their thoughts and feelings
Paint, draw, and color!

Science
Discover and experiment with hands-on science activities

Dramatic Play
Improve social skills, self-esteem, vocabulary, and problem-solving

Music
Enhance listening and creative skills through rhythms and beats

Story Time
Appreciate and enjoy literature
Increase vocabulary, comprehension, and knowledge

Circle Time
Engage in a group to share thoughts, ideas, and observations
Enrich and expand social and attention span skills

Gross Motor Skills
Use imagination and muscles to have fun
Run, jump, skip, and climb!
Fine Motor Skills
Looking to improve small muscle development and eye-hand coordination with puzzles, crayons, and scissors

Sensory Skills
Investigate and explore different textures and properties of substances

Block Play
Learn compare-and-contrast, cooperative skills, and cause-and-effect concepts
We Value Your Child's Future
Based on the National Association for the Education of Young Children's (NAEYC) code of Ethical Conduct and Statement of Commitment, MMPP is devoted to our core values:
Childhood appreciation
Application of child development knowledge to the workplace
Understanding and supporting children in a family, culture, and society context
Respecting individuals' worth and uniqueness
Bringing together families through trust, respect, and positivity
Children And Parents Love Us!
Karen H.

Parent
⭐⭐⭐⭐⭐
"My son loves this preschool and said he wants to come back everyday. I am so glad that we finally enroll him in the school. The staff and the teachers are super nice and friendly."

– Google Reviews
Anonymous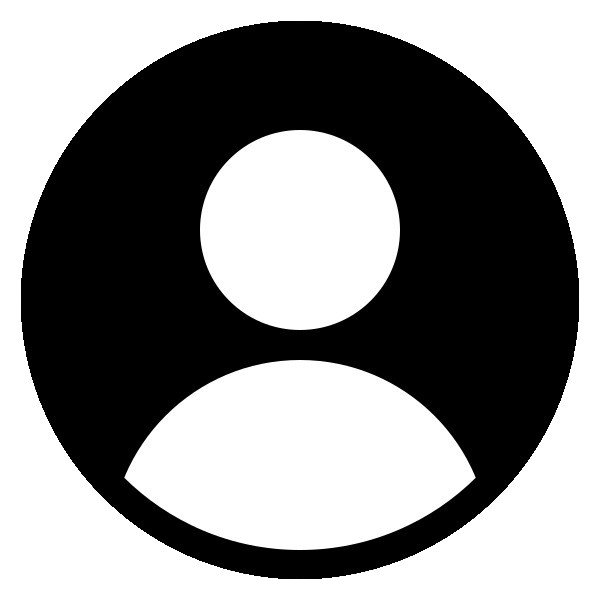 Parent
⭐⭐⭐⭐⭐
"My child has some ADHD tendencies and difficulties making friends, and this is the first of the 3 preschools he has attended that was willing and able to work with us to help him."

– Great Schools.org
Krista D.

Parent
⭐⭐⭐⭐⭐
"What an amazing Preschool! The staff is amazing and my daughter can't wait to go to school on Tuesdays and Thursdays! I will 100% recommend Mira Mesa Presbyterian Preschool to anyone looking for a loving, fun preschool for their little!"

– Yelp.com